This Summer was a blur...except for the time that slowed down while we were on our standup paddleboards...we sincerely hope that the hundreds and hundreds of standup paddleboards that we helped you guys adopt into your quivers this Summer, have allowed you guys to slow things down a bit as well...;-)
A paddling trip that went down a 2 lane road through the
Avenue of the Giants
, behind the
Redwood Curtain
, allowed Deb to slow things down a bit...click hyperlinks for more Redwoods pics...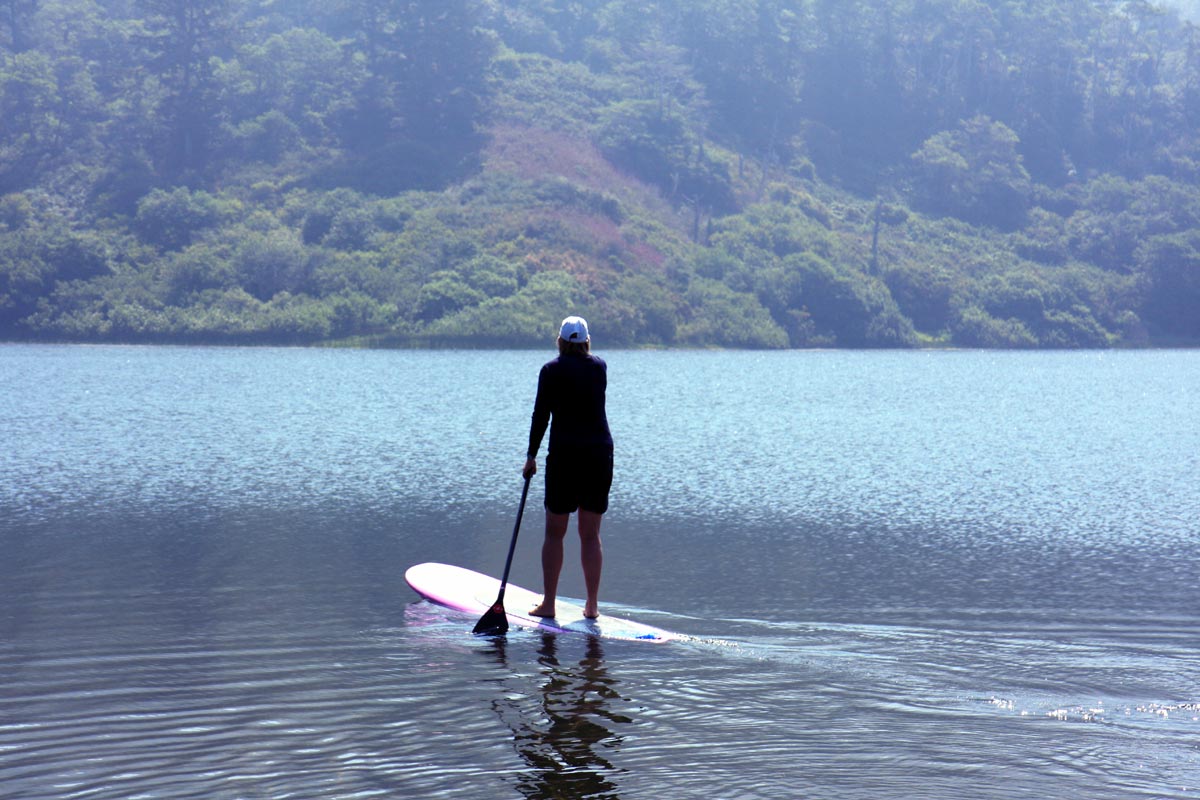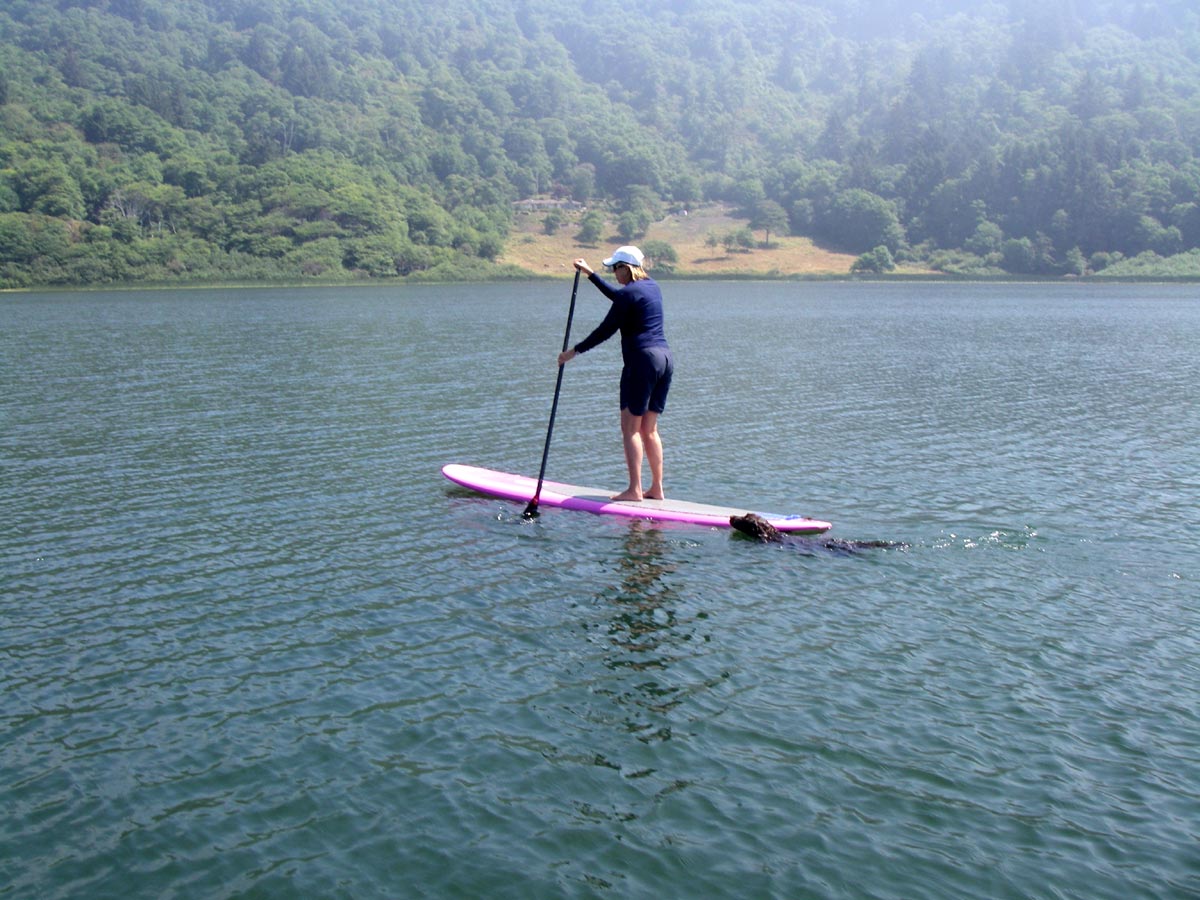 You may have noticed that our blog and website is fairly photo intensive...;-)
Really, what you see are just snapshots of bits and pieces that we barely have time to throw out there...kinda reminds me of that Jimmy Buffett song...
"Takin' polaroid pictures that are never in focus
Just to look at when they finally slow down
Full moon, so soon
Wishin' every month of the year could be June"
Cliches - Jimmy Buffett
Hopefully, we have enough time with the new digital camera technology to get one in focus ever now and again...;-)
Nothing like skinny dipping in a river to make a couple of Labs happy...
Annie Mae and Molly Claire getting some quality water time...
Nothing like a happy Labrador in water...
Parting shot was sent to us from
Steven Ford
...
He got this image of our Utah standup paddling rep, John Becker, with his dog Kamiah at the
Ogden Paddlefest
...
Here is Kamiah about to shove off...
You can see more of Steven's pics
here
...
Labels: dog on SUP, dog paddleboarding, Redwoods
The highlight of this trip so far has been getting our young Chocolate Lab, Molly Claire, on the standup board...
Although, it was pretty chill last night under a gorgeous moon...bonfire on the beach with Ekolu Kalama playing and singing...this guy is talented...you'll get a chance to hear him in SoCal, as he'll be playing...and paddling, at the Gerry Lopez "Battle of the Paddle" in October...
Surfed this lonely spot under a lighthouse...I don't eat sharks...they don't eat me...that's the dealio...;-)
Off to play with some new Starboard toyz...kewl things coming out soon...gonna blow some minds...and, after chatting with Svein Rasmussen, (owner of Starboard) and Jim Drake (co-inventor of windsurfing) last night...there could be some even kewler things on tap...;-)
Labels: dog on SUP, Oregon SUP, Starboard SUP's