There's never been a better time to save hundreds of dollars on one of the popular
Gerry Lopez 9'6" x 27.5" x 4.25" or 10'3' x 28.5" x 4.375" standup paddle boards...
WHILE THEY LAST...GERRY LOPEZ SUP'S ARE $999 INCLUDING PAD & FINS!!!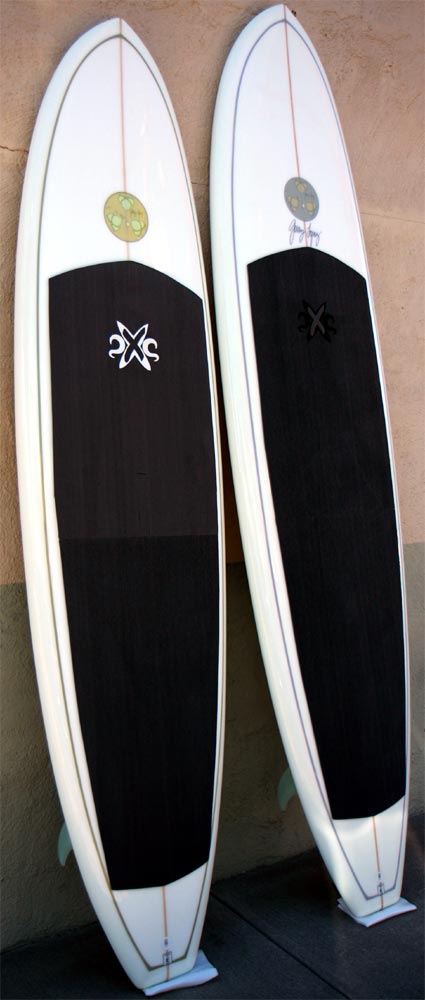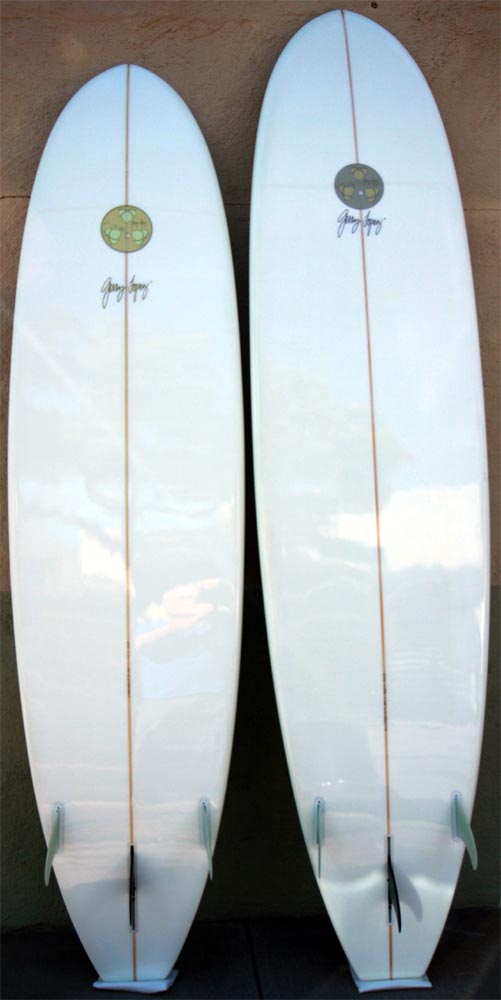 We just received new shipments of standup paddle boards from Hobie, Bill Foote, & Starboard...we have over 80 new SUP's in stock with more new standups due in a couple of weeks...need to clear rack space...score the goods while they last...
Labels: GERRY LOPEZ SUP SALE, stand up paddle board sale, standup paddle surfing Santa Barbara